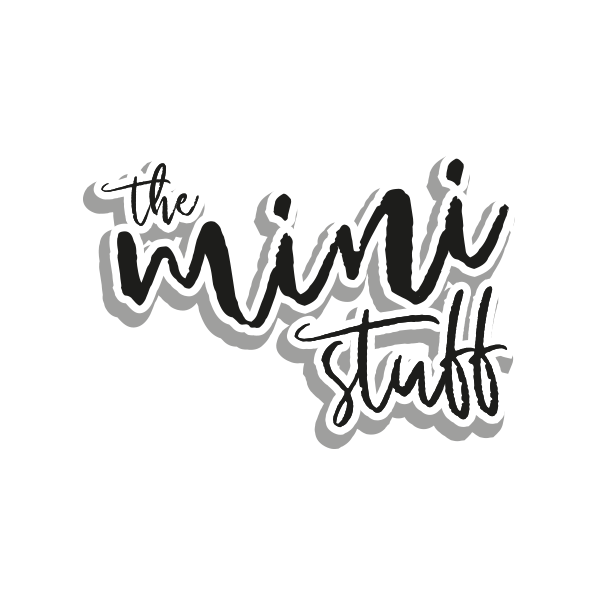 The Mini Stuff brings to you beautiful & comfortable shaped Duvet sets for your little ones which are super fun & imaginative. Its high-quality material and expert craftsmanship brings vibrance to your kid's room.
The carefully crafted bright & colourful teddy & dinosaur designs are extremely eye-catchy and is just what you need to bring fresh new life into your kid's bedroom.
These bedding sets are made from delicate super soft easy-care fabric that allows luxurious and comfortable living all day long. The snuggly fur keeps heat close to the skin and keeps your child snug and warm throughout the cold nights.