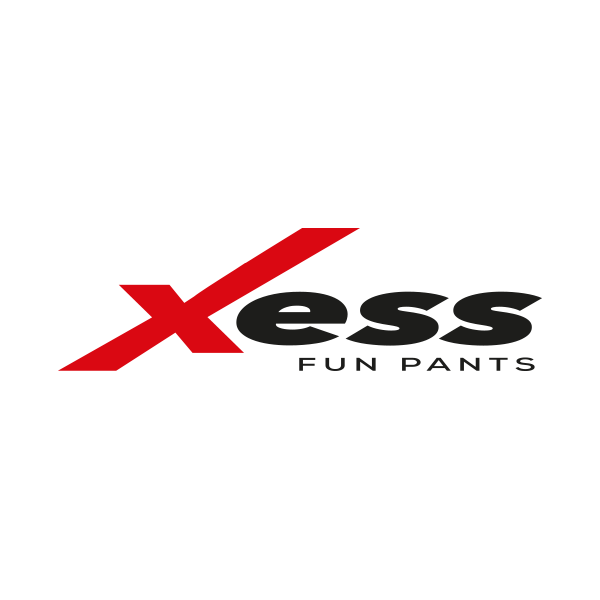 Are you someone who is equally fashion forward with your underwear? If yes, then Xess Fun pants is what you need. These boxer shorts give you a unique experience by offering a variety of interesting, witty and kinky boxer briefs specially designed for men which surpass the simple dull underwear designs in the market.
These underpants have funny erotic content imprinted on the them which are designed to provide superior quality fabric, comfort and style. Whether it is a party, a date, a vacation, or any casual occasion, these underpants can blend into any occasion.
From a wide variety of themes and cheeky designs to choose from, these machine washable breathable cotton fabric shorts provide highest quality comfort. This is definitely something that needs to be worn to experience its charm and spark.