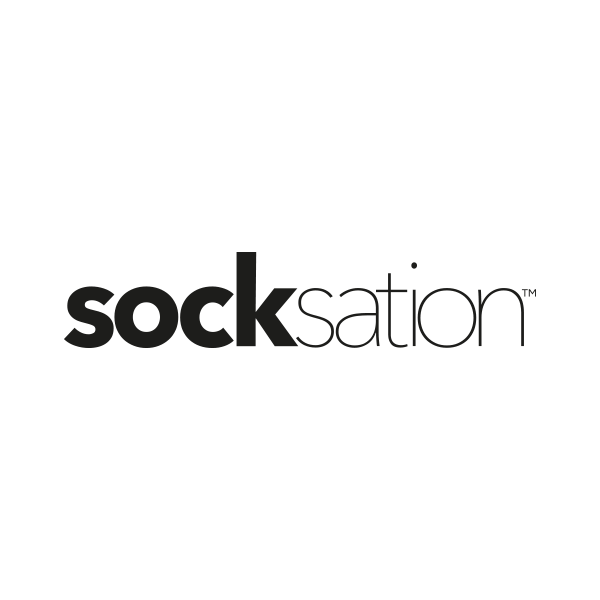 Socks are an integral part of our daily to day lives, that is why an appropriate pair of socks is as important as the pair of shoes for any occasion, as it really reflects your overall personality.
Sockstation is a premium socks brand that offers superior quality socks of various types and sizes. The styles of Sockstation bring in quite innovative designs that give you the highest-level comfort while performing any activity.
These are well crafted with the finest quality breathable cotton material that provide excellent hygiene & stretchability to keep you at ease all day long. This cost cost-effective brand caters to both men & women who get to choose from its endless range of products.